The Price of Freedom is never free. Continental Communications honors all who have served and continue to serve in protecting our country, our freedom, our people and our way of life. Not just the 4th of July or Memorial Day, but every day.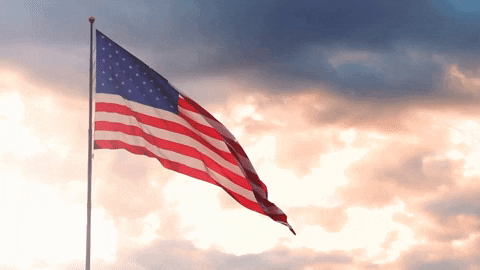 Welcome…




from your professional management enrichment partner:
Continental Communications, Inc.
We specialize in professional Licensing Board Administration; Association Management, Public Relations and Strategic Communications and our thirty-five (35) years of experience gives us the advantage of working with the diversity of individuals and groups and issues that are a part of every undertaking.
Thank you for visiting. We hope you discover how our "can do… and will do" spirit and expertise, makes CCI your valuable partner for success.
We invite you to contact us at GreatManagement@continentalpr.com or call us at 919.783.9488 and let us enhance your association or licensing board experience.
"In marketing… advertising is the "flare up" of a match that doesn't last; PR is the "flame" …which burns so much longer". – C. Kirven
"Words DO Matter" – C. Kirven